Yup, I have yet another project to distract me from the realities of life.
I currently have no time or money budgetted for this thing, but hopefully that will change when I get the bug back on the road. The price was right and I have always wanted a track specific car to mess around with. I'm really happy with the car so far and I can't wait to get her back on the road...er...track.
So, it's an '82 rabbit set up and campaigned as an ITB racer. There is no drivetrain and a few other things to sort. I'm hoping to put this together on the super cheap. Used parts, donations, and team collaboration will be a must. I'd love to have it ready for the MIVE track day this year, we'll see how things go though.
On with the pics.
A little history first. The car came with an SCCA log book and pictures from the original build. I love this stuff.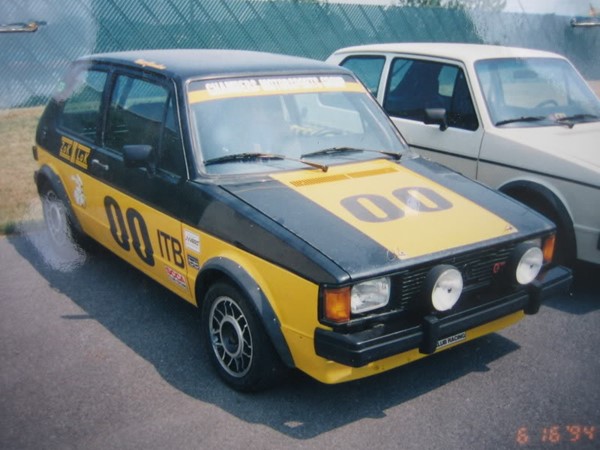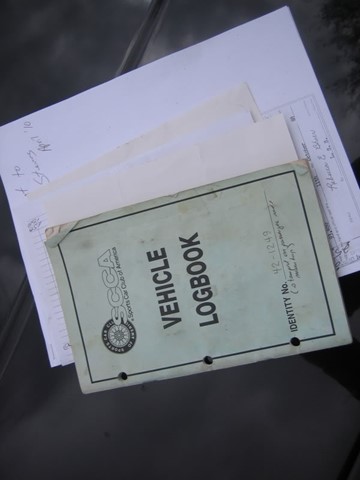 Here is how she sits now. There are a buch of cool little details and race parts. I could never assemble this thing for what I paid for it. The cage alone is really serious and probably cost a mint.