Time to get this thread up to date. Here is where we were Spring of 2017:
Moving into trunk area there was a bunch of rust under the seat bracket thing.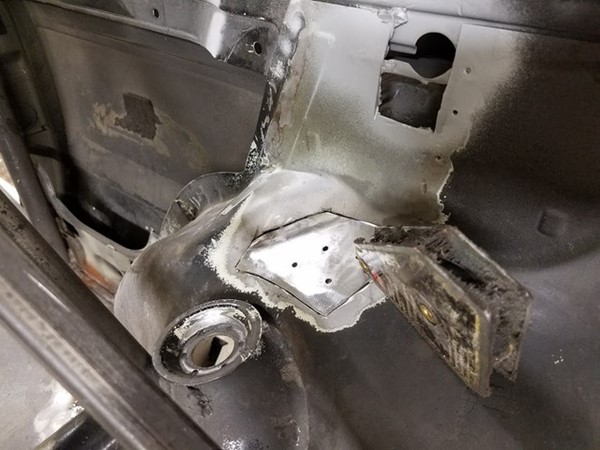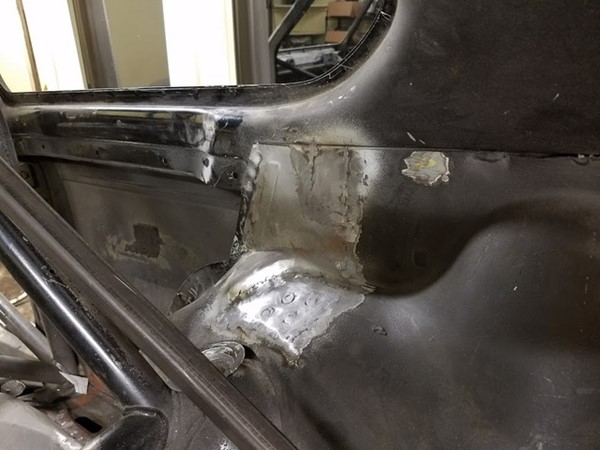 Also made some panels to fill the space around the fuel cell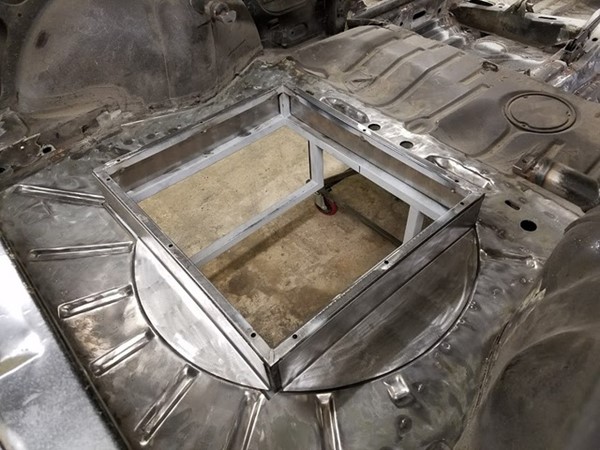 A few odds and ends left. Apparently cabbys don't really have drip rails so I was left with half a rail on the a pillar.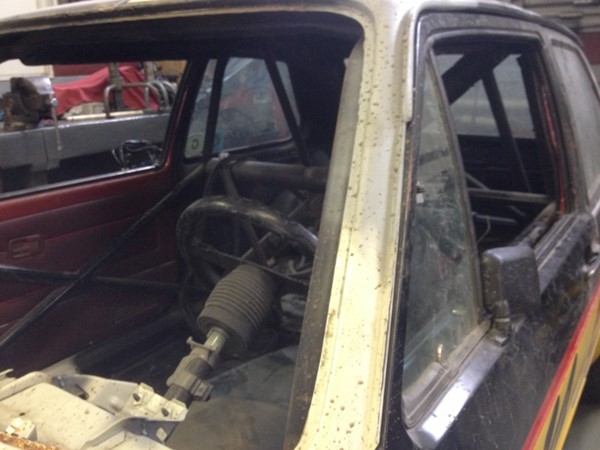 Experimented awhile and was able to bend up a replica. Bit of an origami project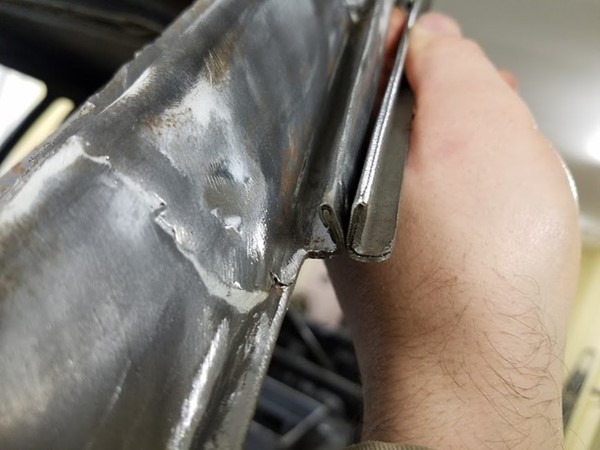 Needs some finish work but at least if has the general shape of a rabbit.