So, after I turned my last MK4 from this: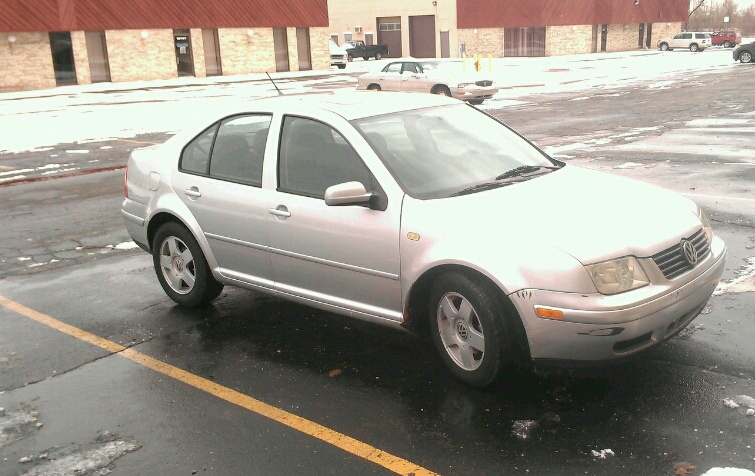 into this: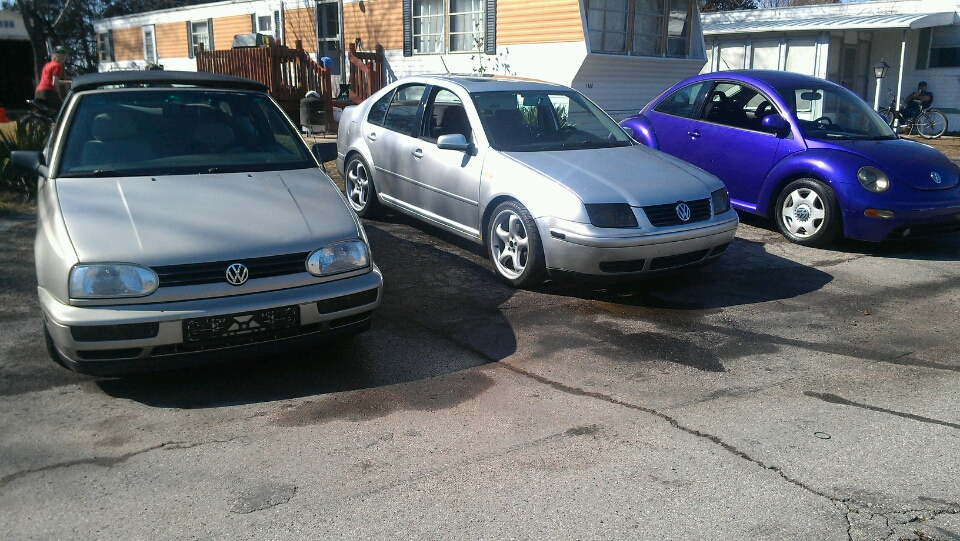 and then this: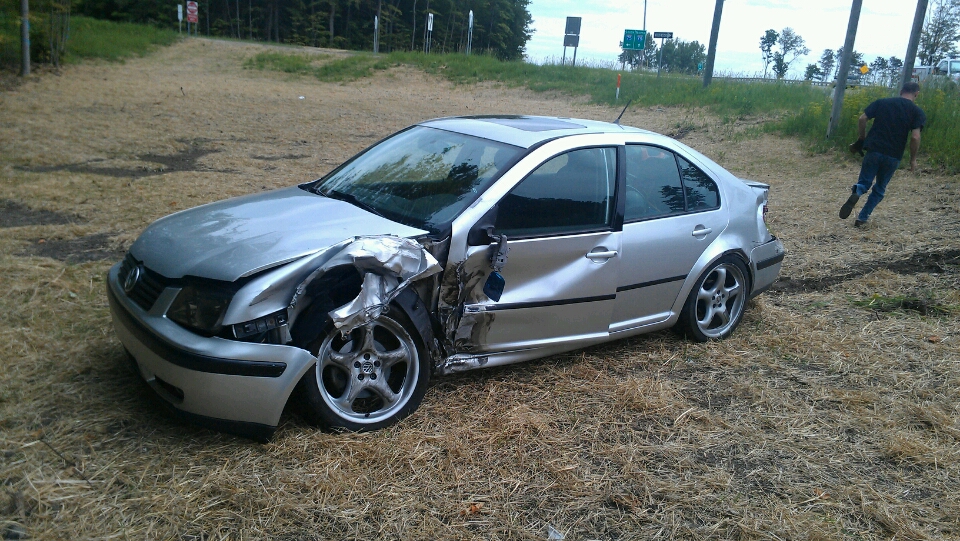 I decided I wanted another MK4, the plan was to save up for a TDI, which I am still doing, but this popped up, and I had to have it. Actually, my wife wanted it, so I picked it up and will be fixing it up to be her car eventually. For now I will be driving it while I fix up my cabrio.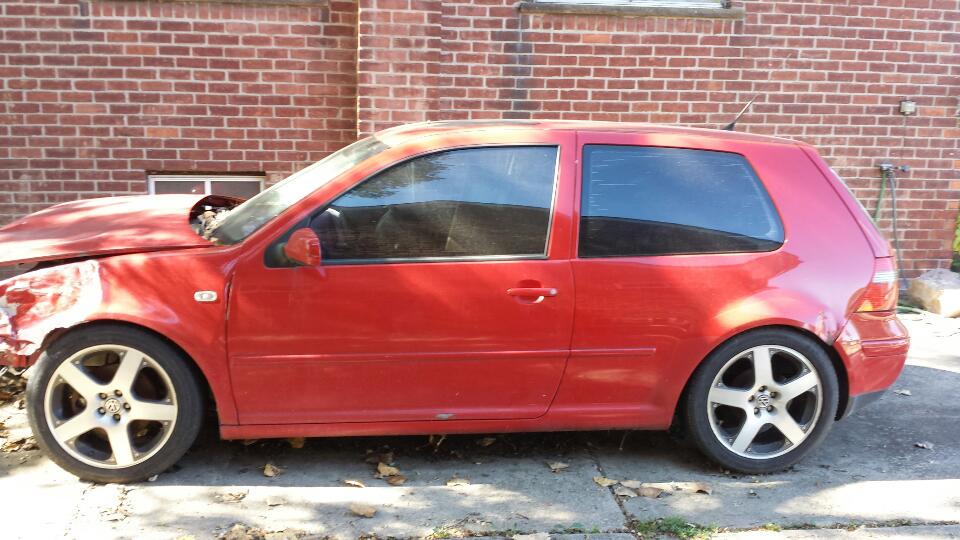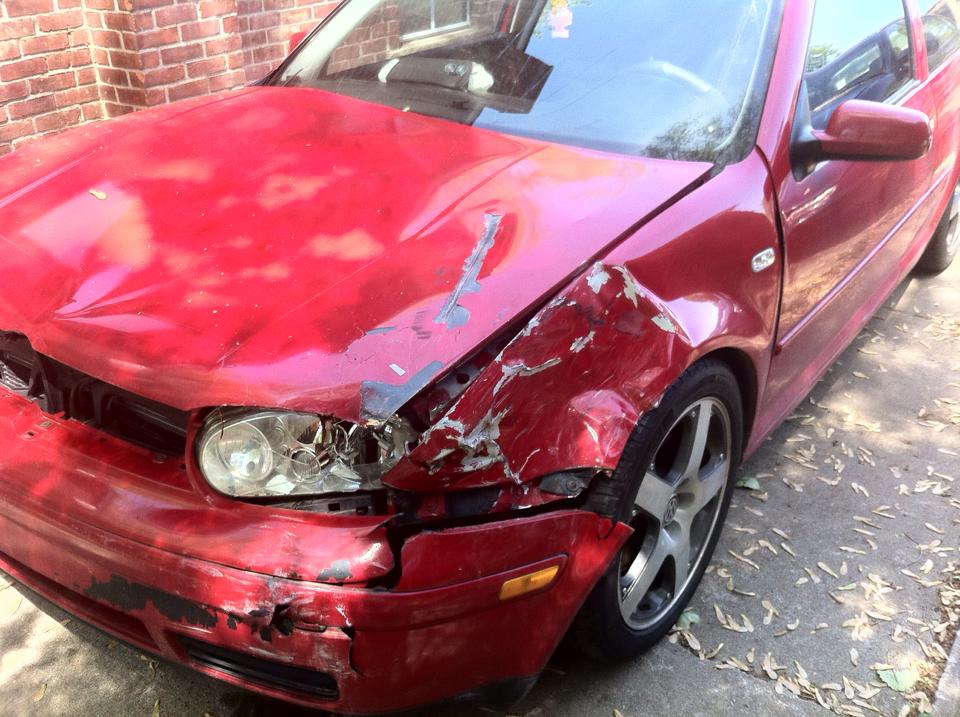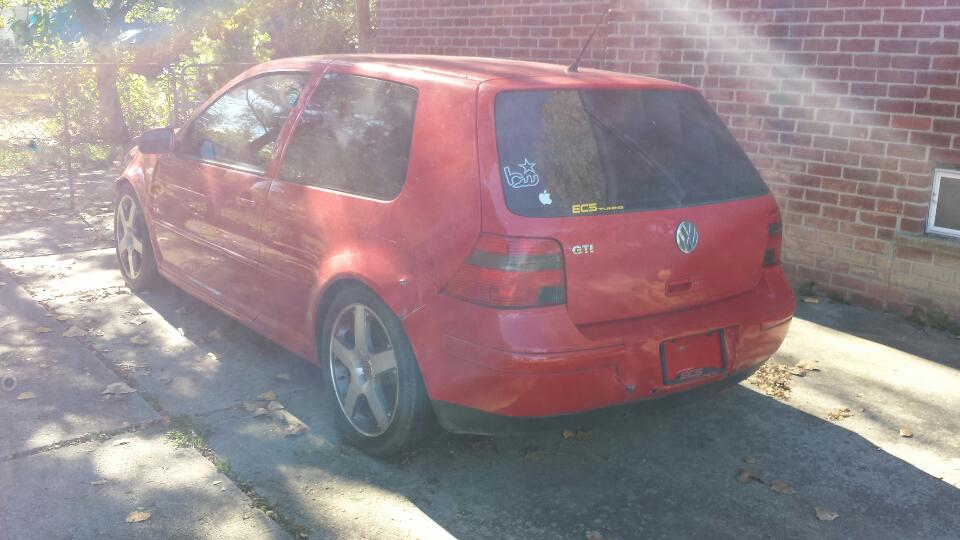 and taking it home.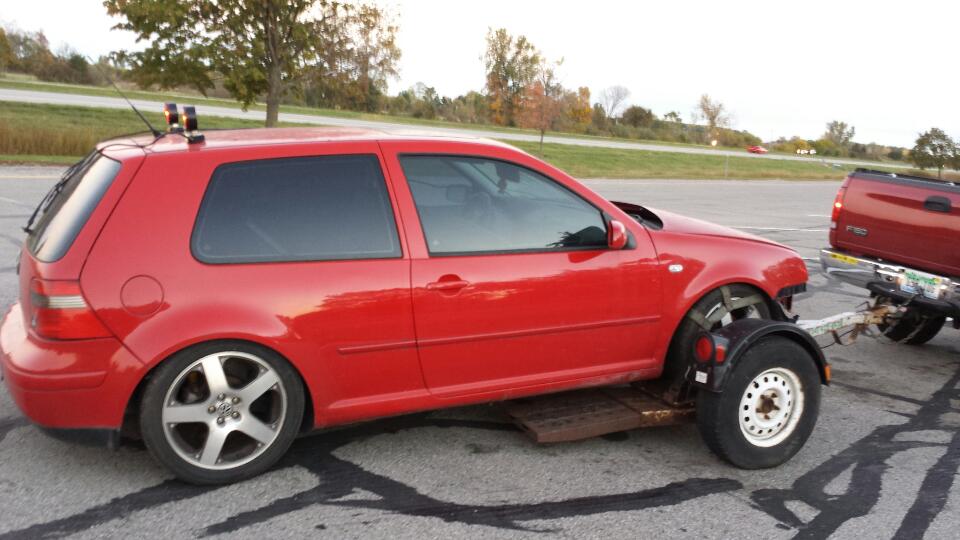 2001 GTI VR6 138,000 miles 5 speed. Probably my lowest mileage VW in a LONG time
Leather, climatronic, FK Coils, my favorite VW wheels.
I'm searching for used red parts, but if it comes down to it, I'll get whatever color, or new if I have to.
The plan right now is to clean it up, repair the body, fix any issues that arise, and drive it!